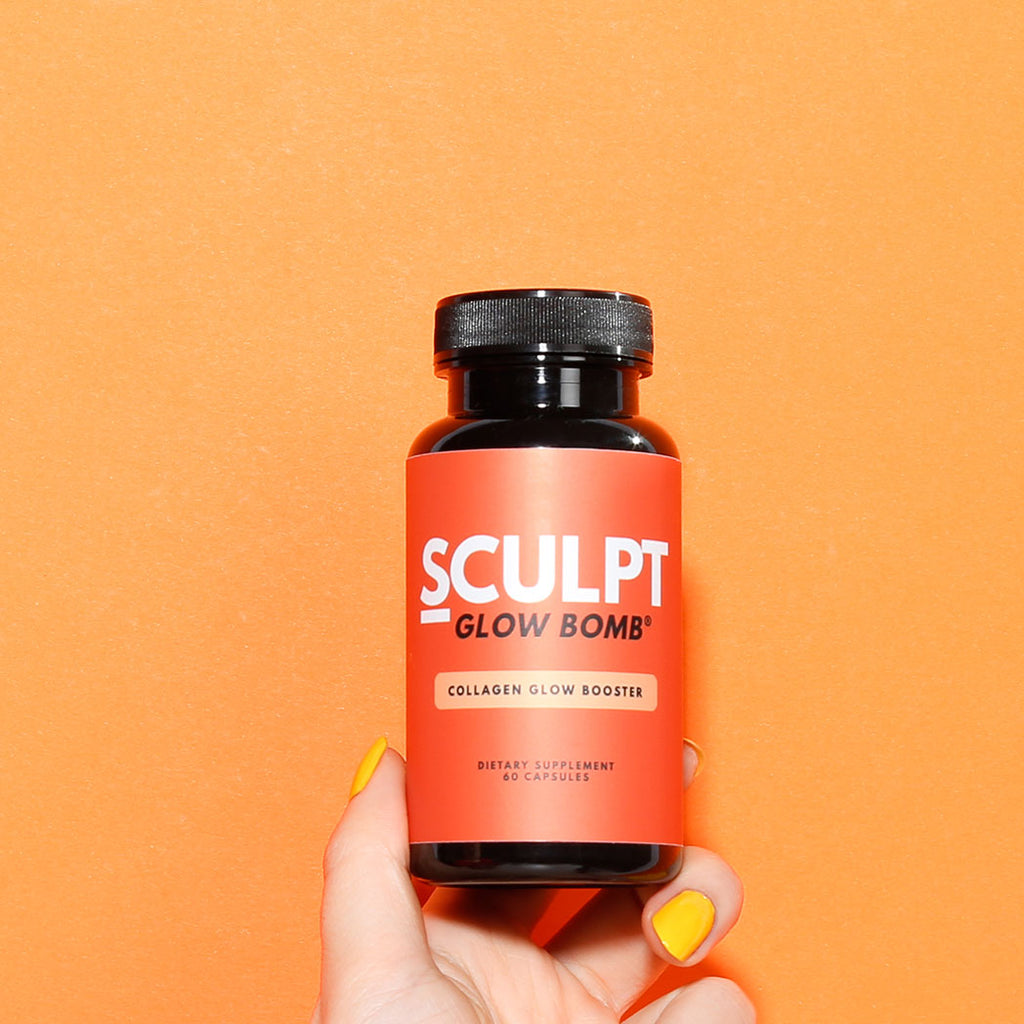 We get so many questions about the best ingredients for radiant skin. Who doesn't want that lit-from-within glow? Check out our favorites below!
(1) Collagen
Collagen is the source of glowing skin, shiny hair and strong nails. Each Glow Bomb serving delivers 750mg of collagen peptides.
(2) Hyaluronic acid
Plum your skin up with hyaluronic acid that moisturizes and brings back skin's elasticity. Try Beauty Potion to experience smooth, soft skin!
(3) Resveratrol
Resveratrol works to even skin tone revealing light-reflecting skin. Combine this with Vitamin A, C and E and you've got Skin Polish.